Mission • Vision
WoW's vision is to build an inclusive web3 through its collection and community. According to research published in Nov. 2021, female artists accounted for just 5% of all NFT art sales in the prior 21 months. WoW is on a mission to change this. Together, we can create opportunities for anyone around the world to be owners, creators and contributors in this new era of the web.
We believe in giving back from Day 1. With the WoW community, we're taking action to increase diversity in the NFT space, educate and onboard the next generation of creators and builders, and create equal opportunities for everyone. The time is now.
The time is
Our signature NFT collection was released on July 27th, 2021. Our second collection was released in March of 2022.
WoW owners are contributors and key stakeholders in our mission, which comes with many unique benefits.
Benefits of WoW ownership include:
Original monthly ArtDrops from select NFT artists
Exclusive access to your WoW 4k x 4k file
Curated pre-sales and mint pass for high potential collections vetted by the DAWoW
Holders-only raffles and discounts
Invite to annual gala for holders and IRL events
With our second collection – WoW Galaxy – we are taking WoW to the next level. WoW Galaxy portrays women as they discover and create a new world, and adapt to the future coming at them in full force. This collection will provide an opportunity for newcomers to join our community.
Our Initiatives
Educate and welcome women and under-represented minorities to NFTs and Web3
Educate and welcome women and under-represented minorities to NFTs and Web3
Educate and welcome women and under-represented minorities to NFTs and Web3
Community
Welcome to our world
We take great pride in the incredible WoW community and the positive impact they are having each day. From helping people who are new to NFTs navigate the web3 space, to creating and sharing inspiring derivatives, to cultivating a welcoming environment for everyone, the WoW community is inclusive, optimistic and uplifting. We have a shared sense of purpose and are committed to being a force for good in the world. Our WoW family also has fun in this journey!
News & Spotlights
What's new and WoW ?
Keep up to date with the latest World of Women happenings, news, events and tweets.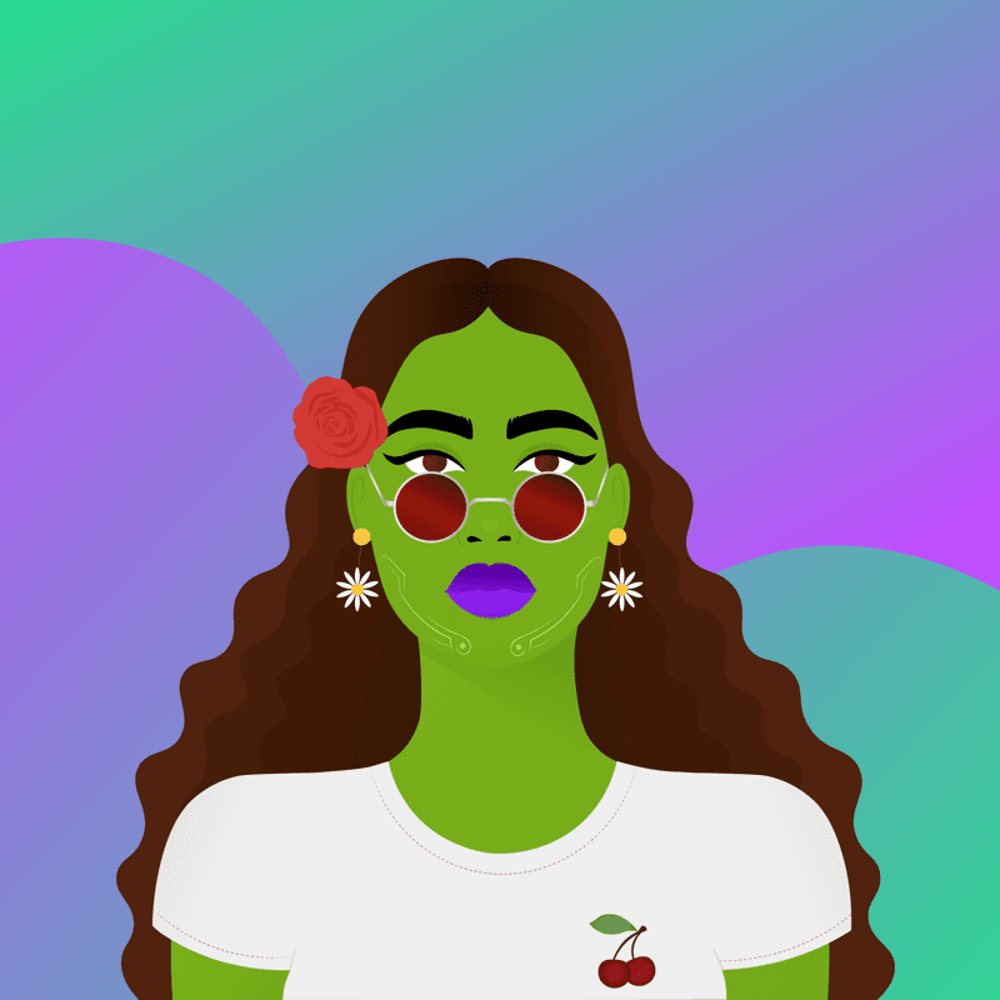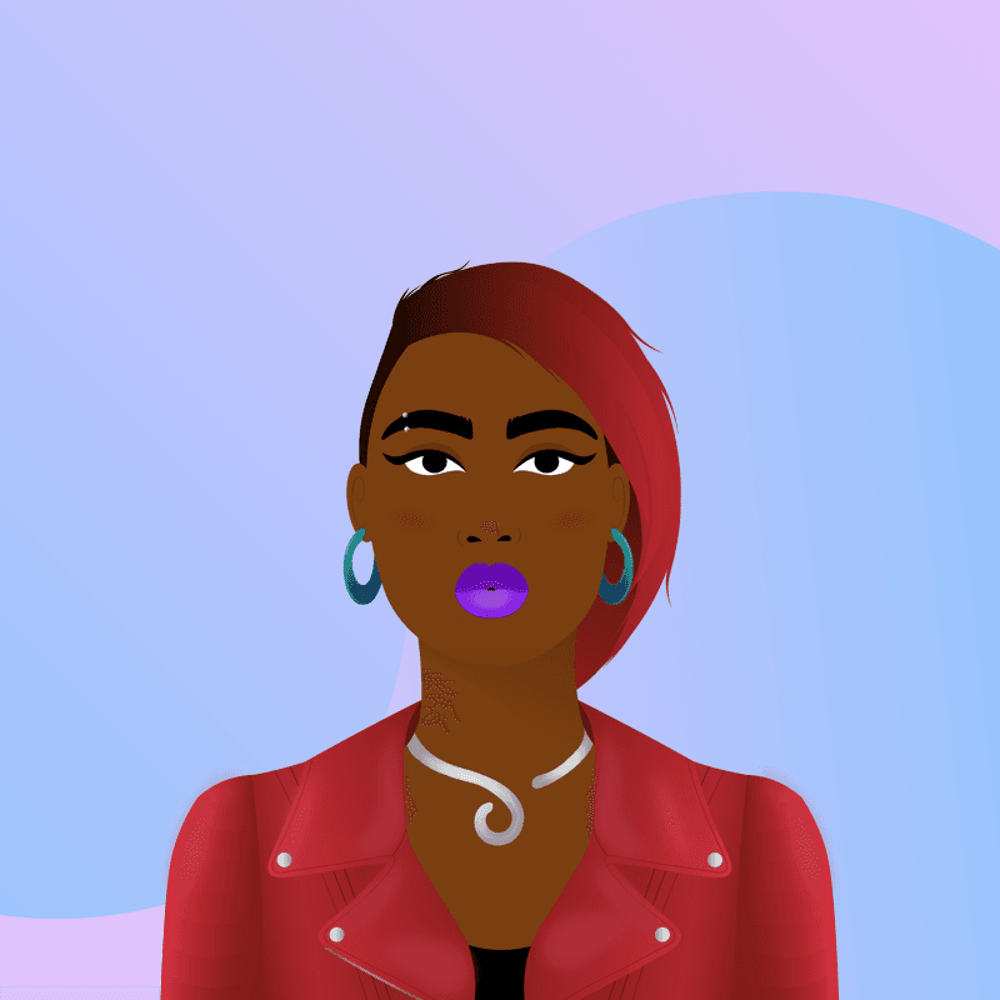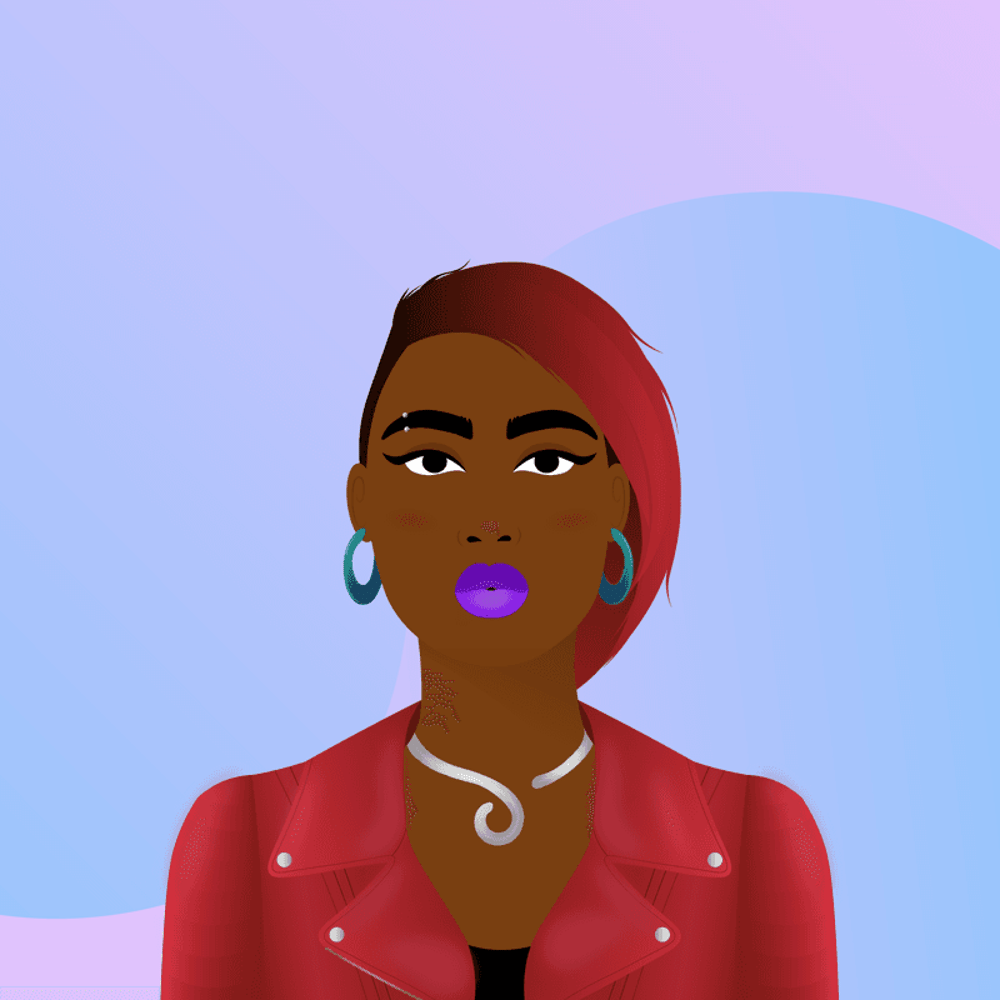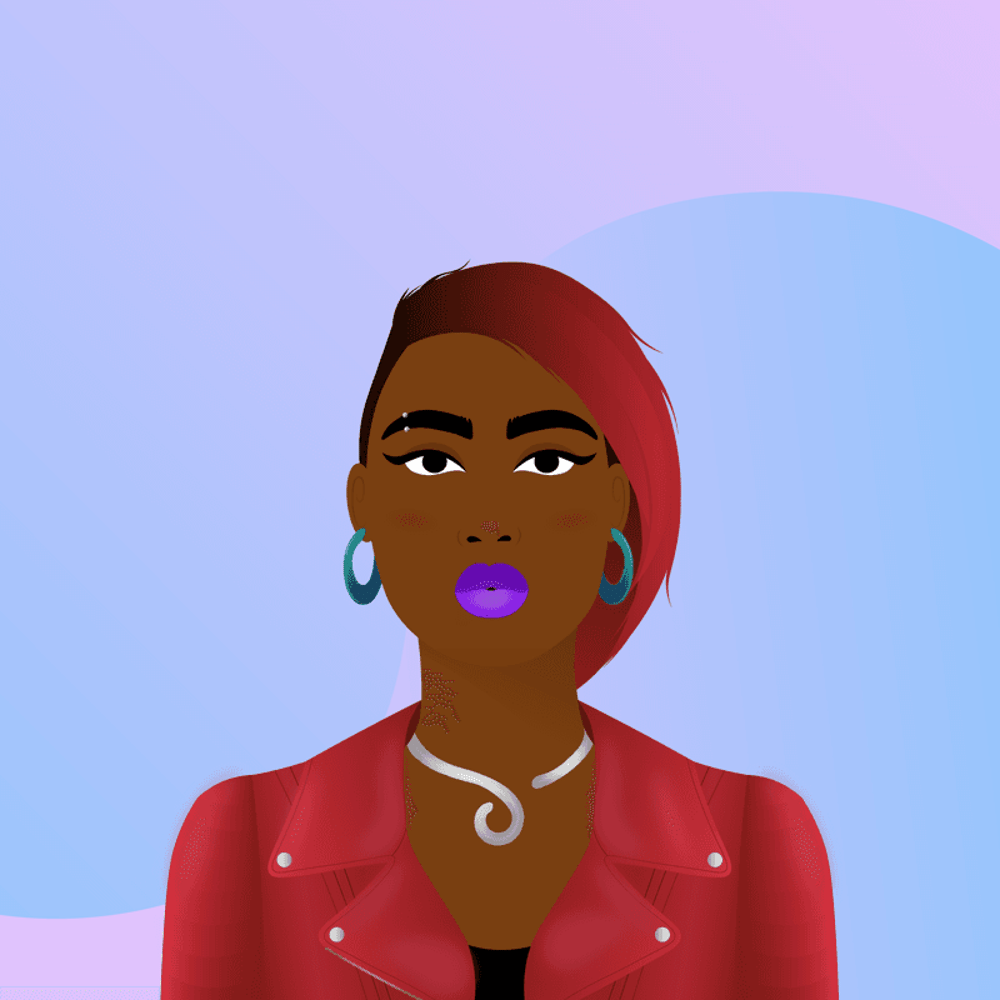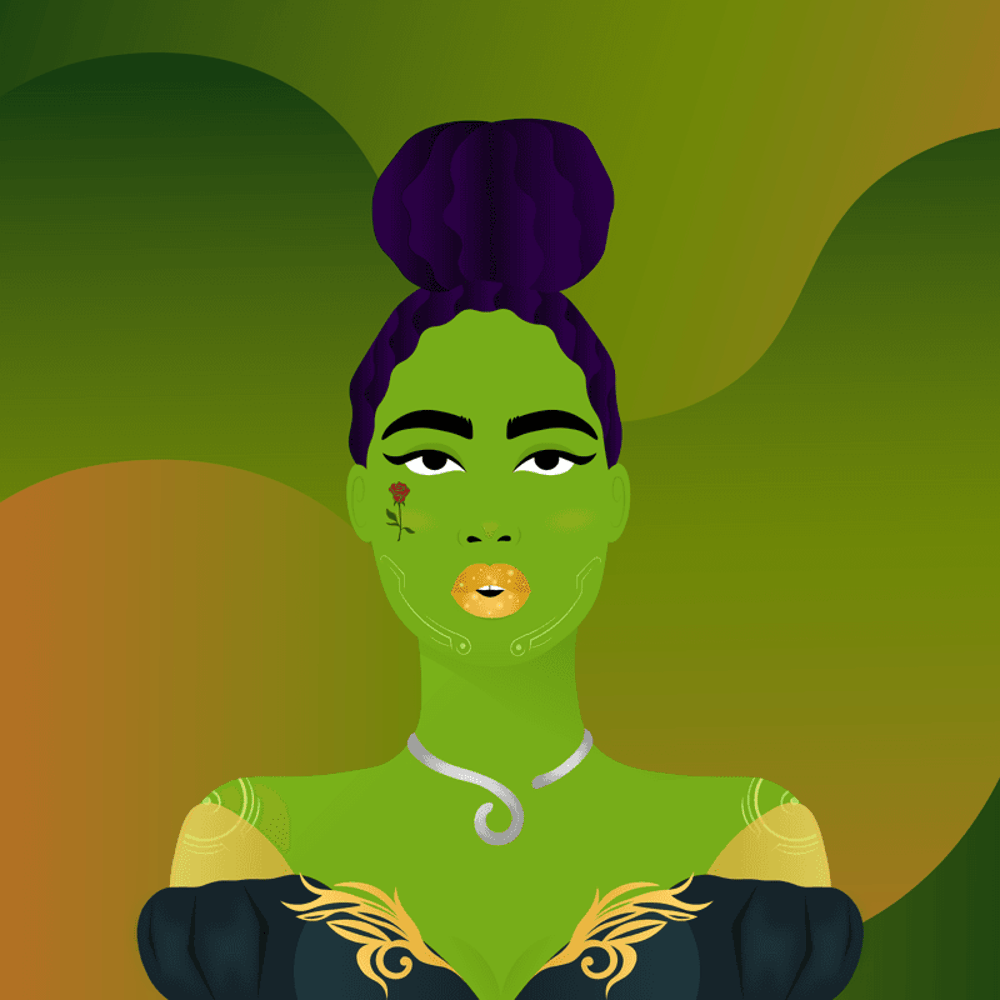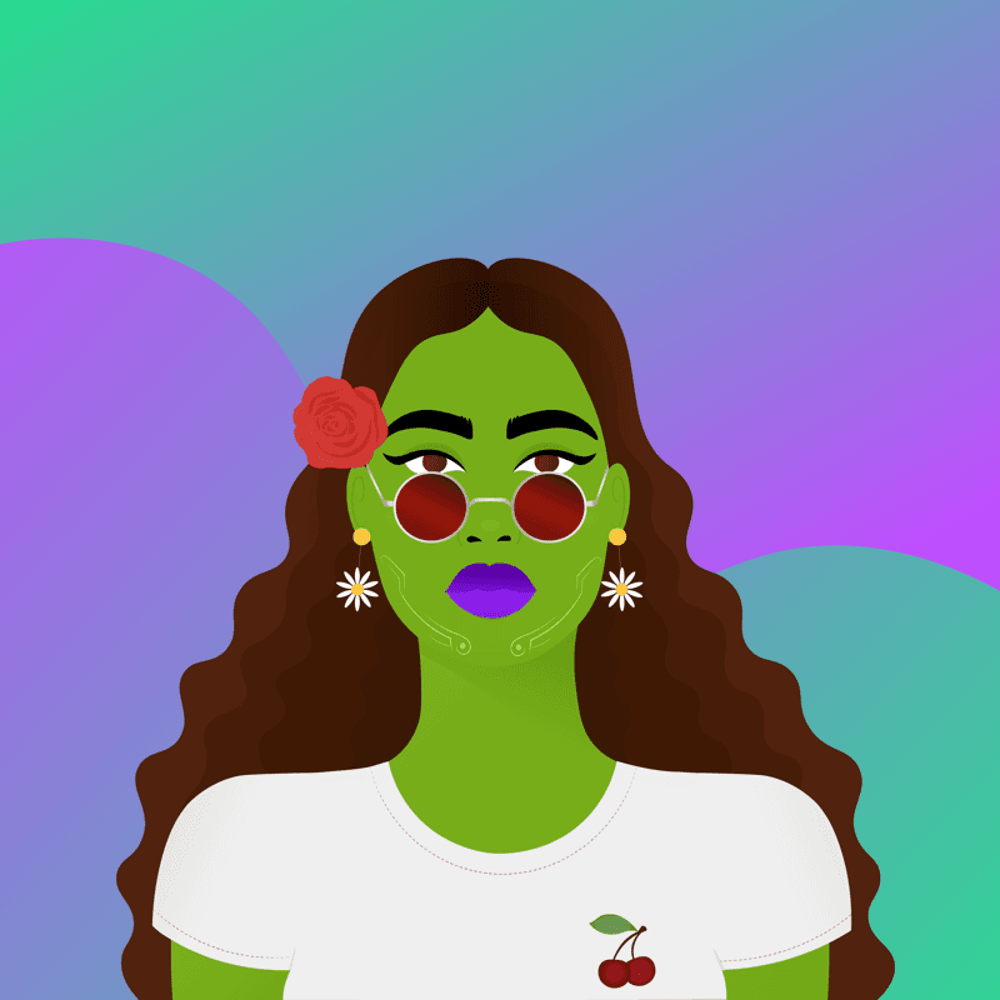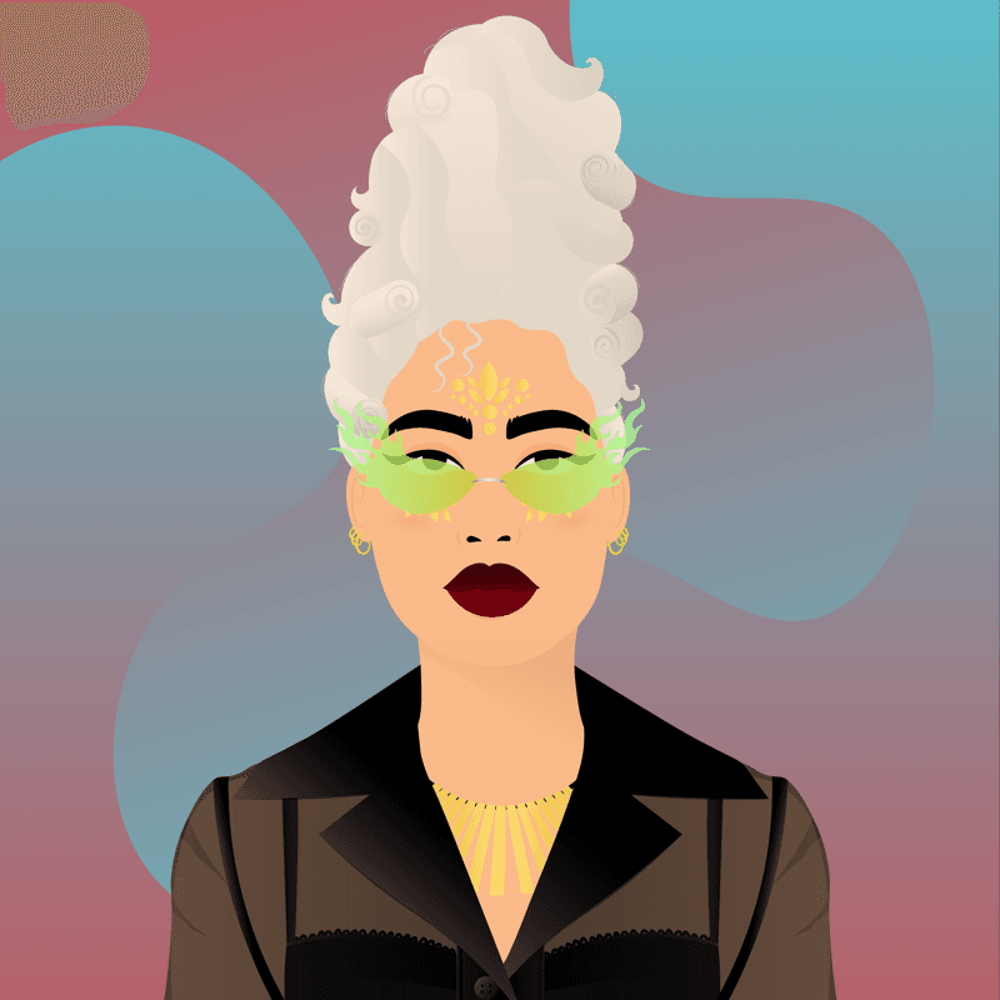 Founding of WoW
The WoW collection was created by artist and illustrator Yam Karkai. Through her art, Yam has always brought women to the forefront. She was inspired to create a first-of-its-kind NFT collection that celebrates diversity and increases representation in the NFT space. Through this signature collection, WoW has onboarded thousands of people to NFTs and web3, and built a world-class community on a shared mission to create an inclusive and supportive environment for everyone.
New to NFTs?
We love welcoming people to the world of NFTs and helping everyone on their journey. Our educational hub provides a foundation for getting started as a creator, collector or visitor. Learn about blockchains and NFTs, setting up a wallet and more.